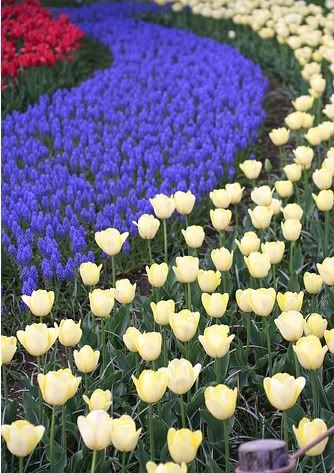 Sharing some thoughts on Ascension and Awakening to our True-Selves -
                       Our Connection with God/Creator/Source and Oneness with the All.
                             Everything you see, touch and feel is a creation from God.
                             God does not distinguish between gender, race, religion,
                             skin color or whether One is dressed in rags or rich silks.
                             Mankind is steeped in the physicality of this third dimension.
                             Why cling to hardship and daily woes when One can return
                             to the Godlike state we all came from?
                             The physical attractions of this world are indeed a trap.
                             Only a trap, though, for the young traveler who has had little
                             experience incarnating on this planet. For the souls who
                             have tread this earth more than thousands of times are now
                             awakening, or have already awakened, and spreading the
                             word of Freedom - Freedom from the illusory world.
                             It is time to Let-Go; it is time to forgive the past and all its
                             hurts and disappointments. Look at your past as the gift
                             you experienced in order to realize that enough is enough.
                             Change is upon us - embrace it. Blessings are abundant
                             when we let-go of the old, so that our hands are free to take
                             on the New. How can God show you what He/She has
                             planned for your life if you haven't released the past?
                             Peace and Freedom is waiting for you to run to it like an eager
                             child with arms wide open. Be as humble as the child you
                             once were - bright-eyed and eager for new adventures.
                             Connecting with the Love of God and showing that you have
                             faith and trust will strengthen your resolve for this new journey.
                             Change is already here.................
By Tara Mary  *~~